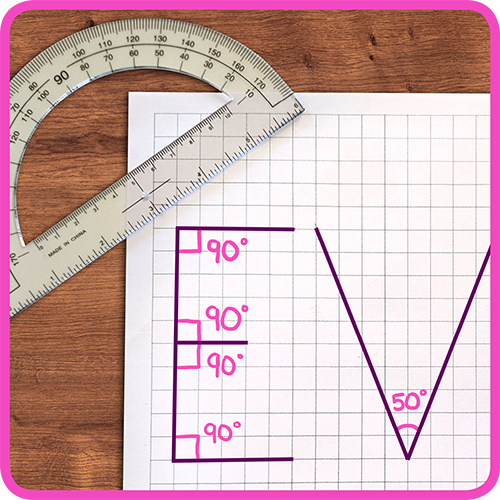 Practice Geometry Skills Using Your Name!




Read our June blog post to learn about three fun geometry activities kids can do using the letters of their name! Practice classifying and measuring angles and drawing points, lines, line segments, and rays with these fun math activities. Click the link below to read the article.

>> Read more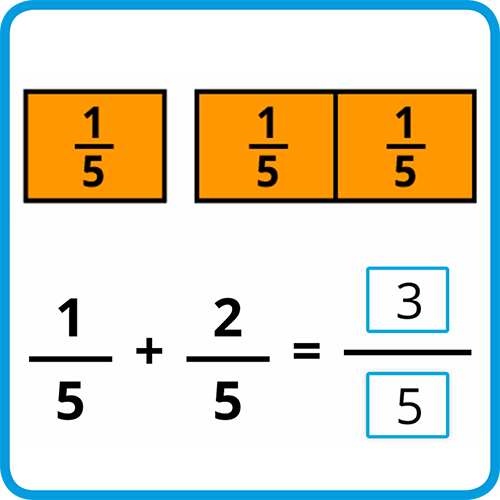 Explore Fractions, Decimals, and Percents




Help your students conquer fractions, decimals, and percents with fun interactive math practice activities from iKnowIt.com! Learn important concepts, like fractions of shapes and sets, operations with fractions, equivalent fractions, simplifying fractions, converting fractions, percents, decimals, and comparing numbers. Try one of our interactive lessons today!

>> Try a Fraction Activity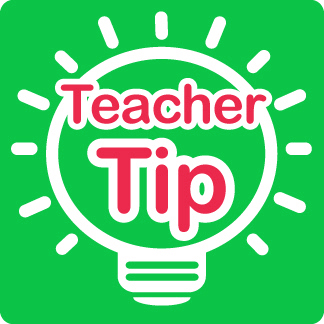 Email Student Passwords to Parents
You asked, and we listened! After receiving requests for a built-in option to email student passwords to parents, we are happy to announce this feature is now available in your administrator account! Go to the "My Students" tab when you are logged into iKnowIt and find this new option at the bottom of the page.
Together We Have Risen Above the Challenge
We are so grateful for our wonderful community of teachers! It has been a challenging school year with the unfolding of the coronavirus pandemic, but together we have risen above the challenge. You have shown resilience and determination in the face of uncertainty - we're so glad you chose the iKnowIt family to stand by you during this difficult time. We will continue to be here for you. Here's to a healthy, enjoyable summer for all.